Safely Decorating Sunrooms: Four Precautions for Brentwood, Danville, and Dublin, CA, Homeowners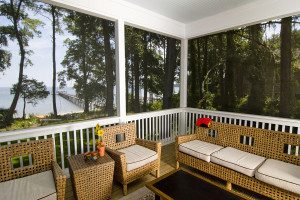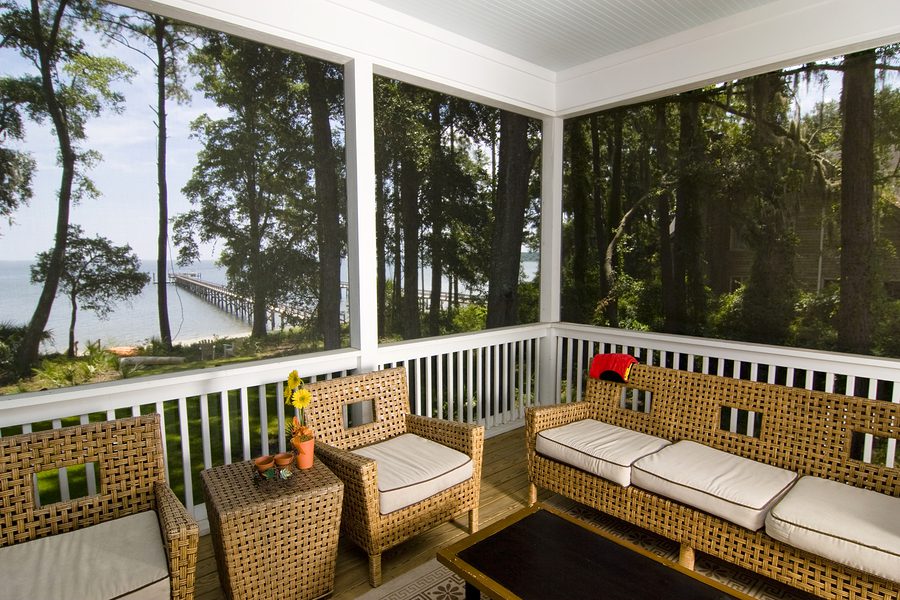 Sunrooms are versatile spaces with endless decorating possibilities – but it's important for homeowners in Brentwood, Danville, and Dublin, CA, to keep safety in mind. Although it can be easy to get caught up in the moment, a few simple precautions should be considered before certain furnishings are added to sunrooms. Consider the following:
Grills. Sunrooms are popular destinations for summer barbeques, but it's crucial for indoor grills to have proper ventilation. Check the building codes for your Brentwood, Danville, or Dublin neighborhood, and make sure you have an adequate exhaust source before firing up the Foreman.
Hot tubs. Few things are more relaxing that soaking in a whirlpool, as long as your sunroom can safely accommodate one. Before installing a hot tub, ask your sunroom contractor if the floor provides adequate support, and double and check that the building materials won't be damaged by moisture. (Here at Sunrooms N More, our sunrooms are made with waterproof vinyl.)
Fireplaces. Fireplaces can make sunrooms feel cozier, but they can pose obvious safety risks. An electric fireplace is your best bet – but if a gas one is an absolute must, look for a direct-vent option with a closed firebox. It's also smart to have a fire extinguisher on hand, just to keep minor mishaps from turning into major emergencies.
Holiday Décor. Sunrooms make a perfect place for holiday festivities – but Christmas trees can dry out quickly in the heated environment. To avoid a fire hazard, make sure your tree has plenty of water at all times, and place the stand far away from fireplaces and radiators.
When furnishing and decorating sunrooms, it's always better to err on the side of caution – but if you have any questions, feel free to give Sunrooms N More a call. Our Brentwood, Danville, and Daly City, CA, design team can help make sure your sunroom is a safe space for you and your family.