How to Decorate Our Concord, Berkeley, or Antioch, CA, Sunrooms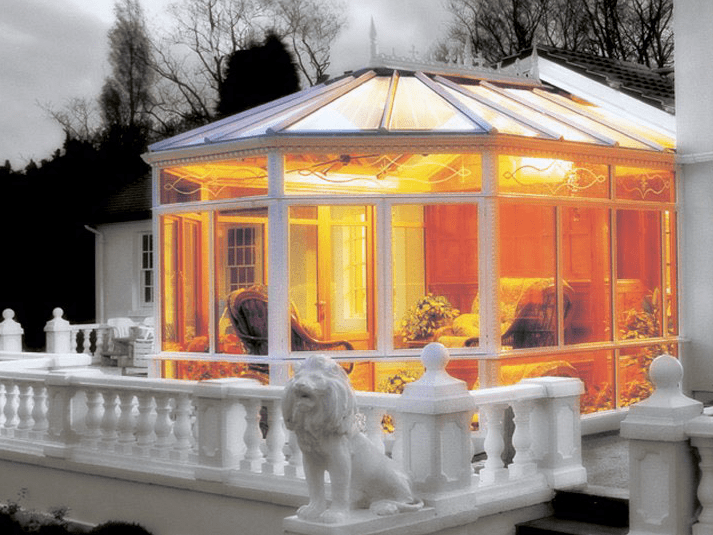 So you've splurged on one of our gorgeous new sunrooms for your Concord, Berkley, or Antioch, CA area home – what comes next? With the construction finally over, it's time to turn your sunroom into your new favorite living space. Our decorating ideas for sunrooms can help you get started with the design and furnishing phase.
Consider your theme. When you were discussing your patio enclosure vision with your Sunrooms N More design team, did you ask for a classic space or a contemporary one? If you love the look of grand Cathedral-style sunrooms, Victorian-inspired decor will complement the design. If your choice was a more casual California-style layout, wicker furniture would make a more suitable decoration. Sticking with one theme keeps a cohesive feel throughout the entire space.
Merge form and function. Sunrooms aren't just for looks; they're a convenient place to dine, entertain, or just relax with the family. To get the most from your investment, decorate with functional pieces. Patio grills make it a dinnertime destination, bar and stool sets make it a magnet for summer parties, and chaise lounges make it stand out from other spaces in your Concord, Berkeley, or Antioch area home.
Build a relaxing environment. Above all else, sunrooms are a place for you to unwind. Choose décor that supports a relaxing environment. Sectional couches with abundant throw pillows, plush area rugs, and well-stocked vintage bookcases are whimsical options for decorating your new sunroom. And, thanks to the protection offered by your new sunroom, you don't have to worry about rain or snow damaging fabric, wood, or other delicate materials, so you can choose pieces that are cozier than your traditional, outdoor, all-weather furniture.
Ready to get started with your new sunroom project? Sunrooms N More can help homeowners throughout Concord, Berkeley, and Antioch, CA create their perfect outdoor living spaces. Call us today at 866-615-8545!